KPRJ Sports Sdn Bhd (formerly known as Sports Johor Sdn Bhd) is a sports management company being set up under the Johor state government's initiative and is wholly owned by Kumpulan Prasarana Rakyat Johor Sdn Bhd (KPRJ).
KPRJ Sports Sdn Bhd will be the catalyst for all sports development programs in Johor by uniting all sports activities and programs under one roof. These efforts will be planned and professionally administrate by KPRJ Sports Sdn Bhd and aim to empower sports as an industry, sports as a lifestyle, changing agent, and unite Bangsa Johor that can transform people and community of Johor to be more competitive and resilient.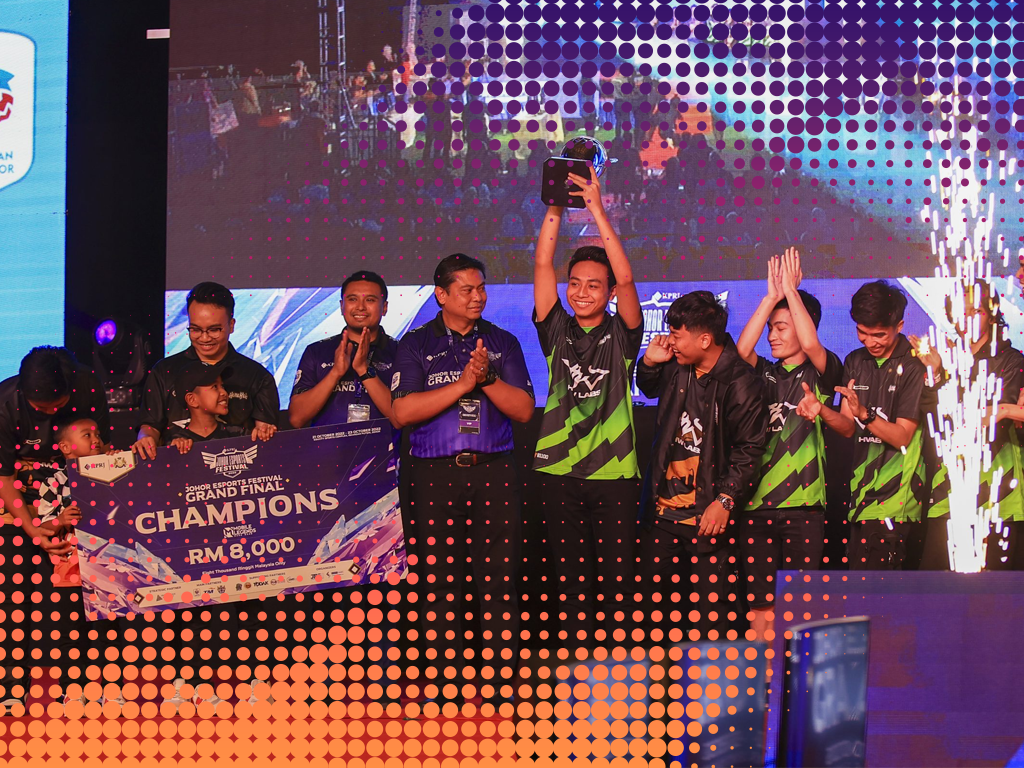 Develop Sport Industry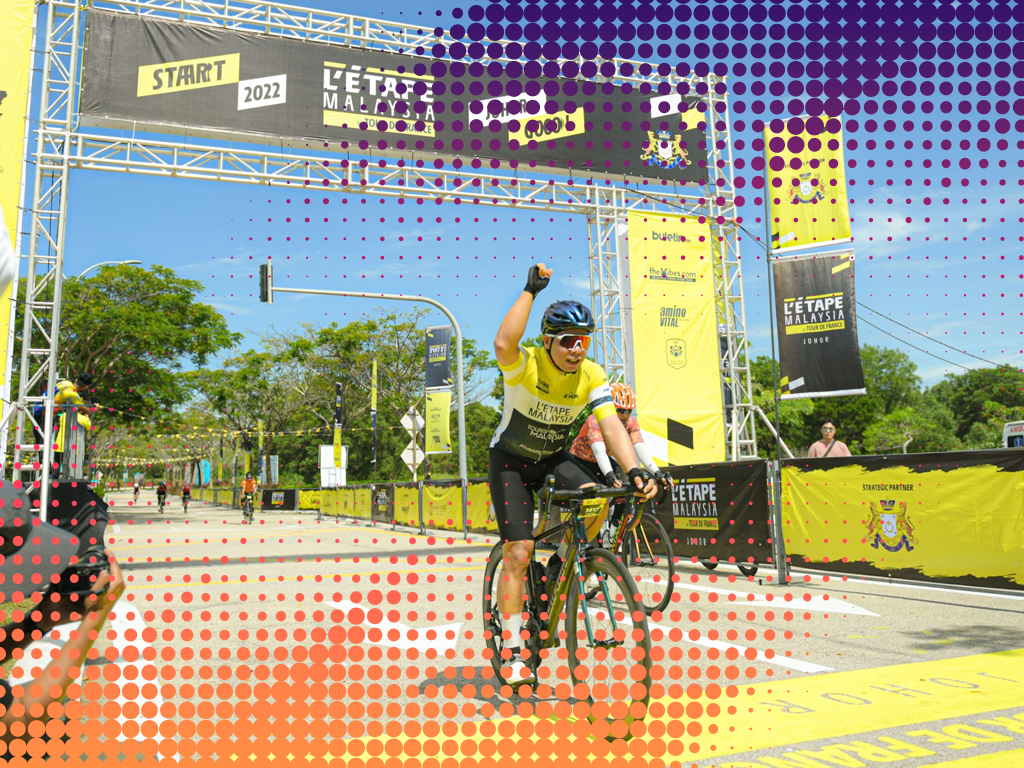 Commercialise Sports
Unite all Sports' Initiatives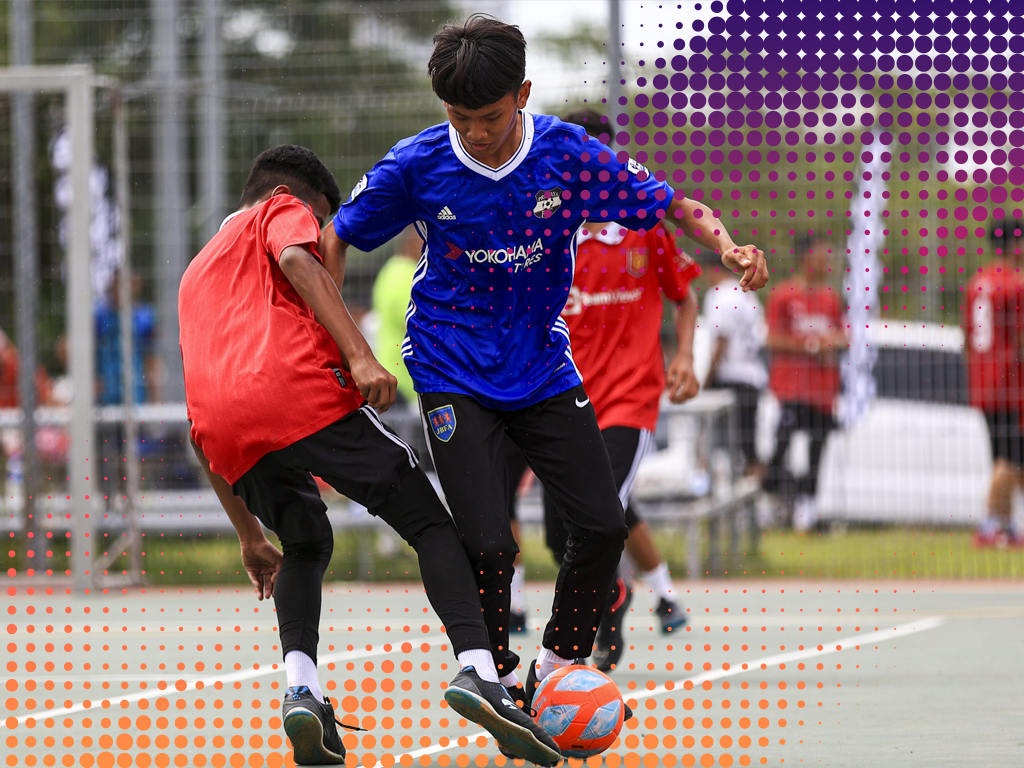 Stimulate sports as a lifestyle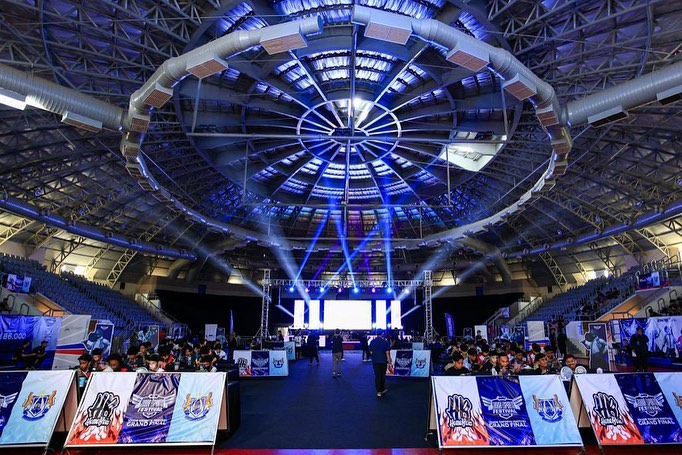 Organize your sports' event with ease!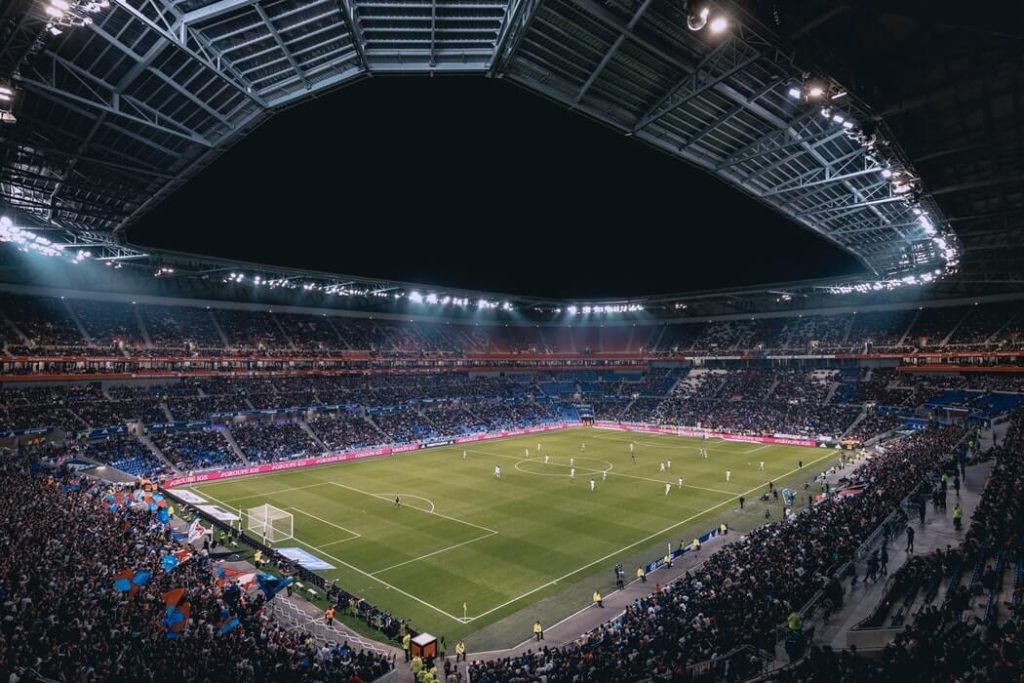 Discover the beauty of Johor and an insightful sports' infrastructures & culture!